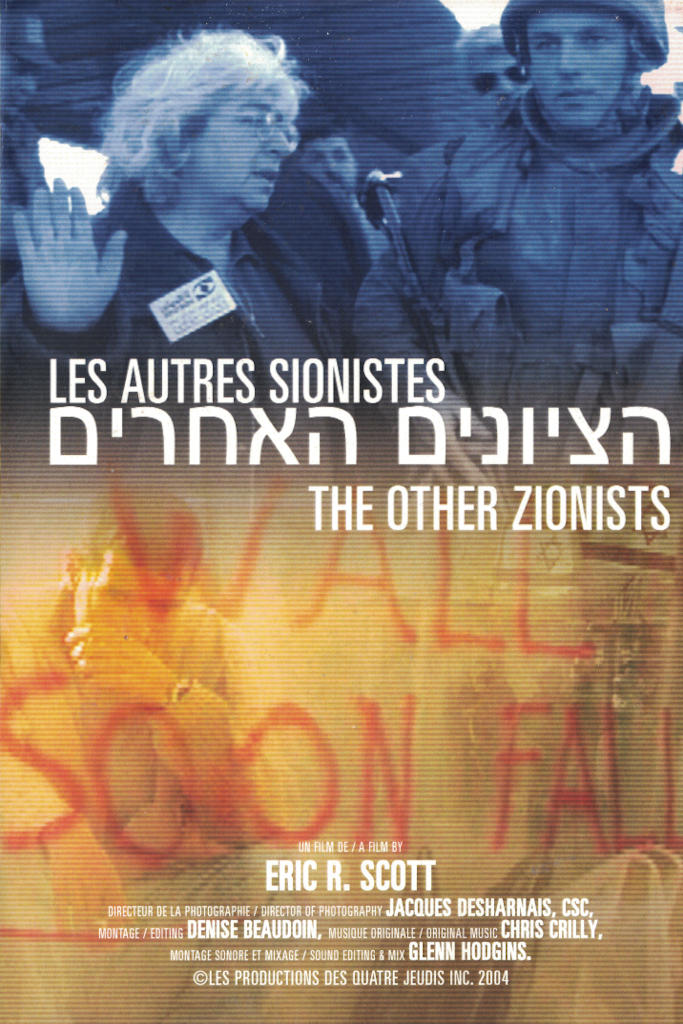 The Other Zionists
This is the story of Israeli women who willingly put themselves in danger every day at military checkpoints in the Occupied West Bank in order to oppose their government's policy towards ordinary Palestinians.
Ronnee Jaeger, a Jewish Canadian but also a citizen of Israel, serves as our guide. She is the founder of Maksom Watch (or Checkpoint Watch), an organization whose mission is to safeguard the human rights of Palestinian civilians who daily attempt to cross the hundreds of checkpoints in the West Bank, always under the suspicious eyes of Israeli soldiers.
Only Israeli women are involved in this humanitarian organization because Israeli men tend to get into fights with the soldiers.