About Eric Scott
Eric Richard Scott is a Canadian independent producer and documentary filmmaker based in Montreal, Quebec. He started in the television and documentary film industry in the early 1980s, most as a researcher.
Twenty years later, he started his own production house in order to develop his own projects with a minimum of corporate constraints.
Eric Scott's films address themes of nationalism, religious and ethnic identity, fundamentalism and multiculturalism. He is particularly interested in individuals of good faith who rebel against authority. The point of exposing these novel and complex stories is to stimulate social debate and challenge conventional wisdom.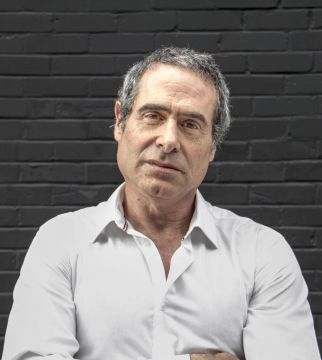 Filmography